Supply Planner, Haugen-Gruppen Finland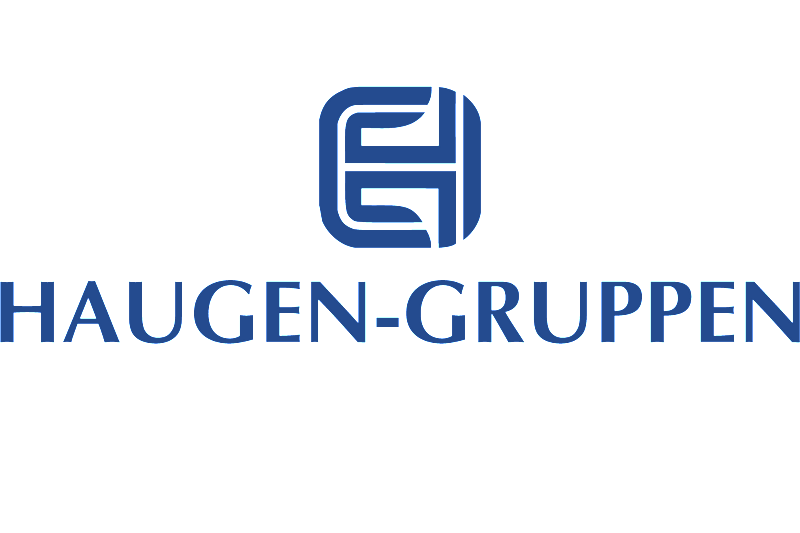 We are looking for an experienced Supply Planner, who is communicative and analytical, to join Haugen-Gruppen Finland based at the new office in Vantaa (Gate 8 from Feb 2023 forward). The company is experiencing a rapid growth phase and proactively expanding the Supply Chain team to further increase the competitiveness on the Finnish market. The Supply Planning function is critical for the business and our journey ahead. 
 

About Haugen-Gruppen
Haugen-Gruppen is the leading importer, marketer, and distributor of international high-quality brands within the FMCG/food industry in the Nordics. The group also has a growing share of own brands, with a strategy to further develop this category. The current structure of the group is country-based organizations in Norway, Denmark, Sweden, and Finland with full facilities in all countries, and a lean, Nordic office.
Haugen-Gruppen was founded more than 100 years ago. Genuine passion and curiosity for food and beverage has led the company to work with brands from all over the world. The company currently has a strong presence in Norway, Sweden, Denmark and Finland and supplies supermarkets, service stations, canteens, cafes, gourmet restaurants across the Nordics. The group is known to build strong categories and develop new concepts.
Today, Haugen-Gruppen is a leading Nordic supplier with a total of NOK 2.3 billion in revenue. The Group's mission is to be a preferred supplier in all operating categories with focus on branded products of high quality.
About the Role
As a Supply Planner within Haugen-Gruppen you will plan and optimize inventory levels by setting models and parameters such as safety stock, order frequency & target purchase volumes etc. to achieve good inventory rotation and optimize working capital. Based on forecasts, you will create purchase orders in our planning system SO99, follow-up orders and supply towards several suppliers and ensure that Haugen-Gruppen achieves a high delivery accuracy at the lowest cost and a low food wastage. You need to be service minded and act systematically, structured, and quickly to resolve any upcoming supply constraints. In addition to suppliers, you will also coordinate and collaborate with demand planners, sales, carriers, warehouses etc. You will drive Supply agendas in our S&OP process and propose continuous improvements throughout the value chain. You will work together with Supply Chain in the other Nordic markets to jointly further develop the process and WoW to find the best solutions both in the short and long term.
Detailed analyses, structured planning and a close dialogue across functions and countries are key to proactively avoid constraints, take corrective action, and ensure improvements. Haugen-Gruppen has heavily invested in creating reports and Dashboards to support you and the business to be on top of the game.
What we are looking for
You preferably have a Master's degree or minimum a bachelor's degree within Supply Chain Management or similar and at least 3 years of experience working with supply chain.
You have a structured way of working, and proven analytical skills.
You have the ability to take charge of your own work and the flexibility to quickly act to solve daily upcoming challenges.
Good understanding of dependencies and consequences related to costs, inventory, warehousing, transportation, shelf life and spoilage. You have an inner drive to develop and to do your best every day.
Good understanding of IT systems

Knowledge of Microsoft Dynamix or the planning system So99 is a plus
Excellent excel skills to quickly and easily create ad-hoc reports or deeper analysis of cube data

Excellent communication skills, spoken and written, in both Finnish and English are a prerequisite, and you are willing to challenge both suppliers as well as own organization to secure supply and be cost efficient. Swedish is a plus.
What we will offer you
We offer you an opportunity to take on an exciting role in a business where you will always be challenged. Haugen-Gruppen offers you an exciting mission in a growing company. This means working in high speed and tasks that may vary from day to day. You get the opportunity to be a part of a journey from the beginning. You will work in a low prestige and highly engaged environment. We are also very proud to be certified as a Great place to work*.
Apply
Is this the right job for you? Please send your application and salary requirement as soon as possible, at the latest 14-11-2023. We will meet candidates on an ongoing basis. If you have specific questions that you feel the need to sort out before sending your application, please contact Recruit Partner's consultant Martina Nordberg at +46 73 624 77 24 or email martina.nordberg@recruitpartner.se.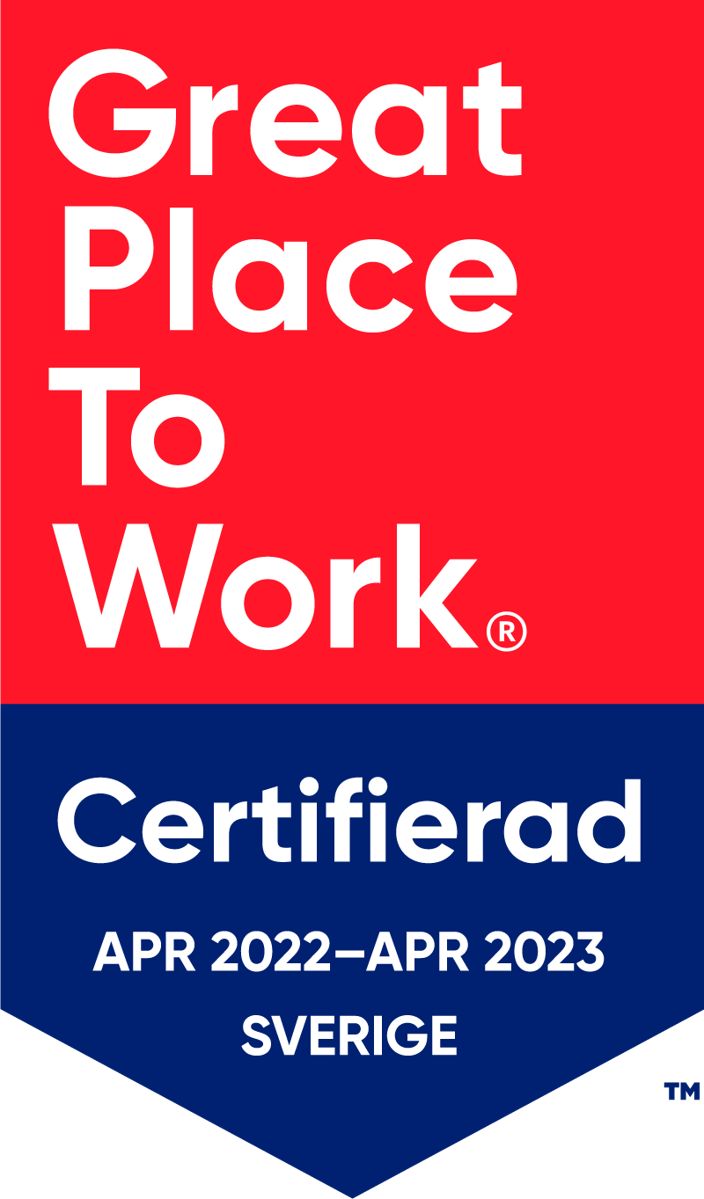 Om Recruit Partner Nordic AB
Vi hjälper företag att rekrytera rätt profil till rätt utmaning båda på lång och kort sikt.
Supply Planner, Haugen-Gruppen Finland
Läser in ansökningsformuläret