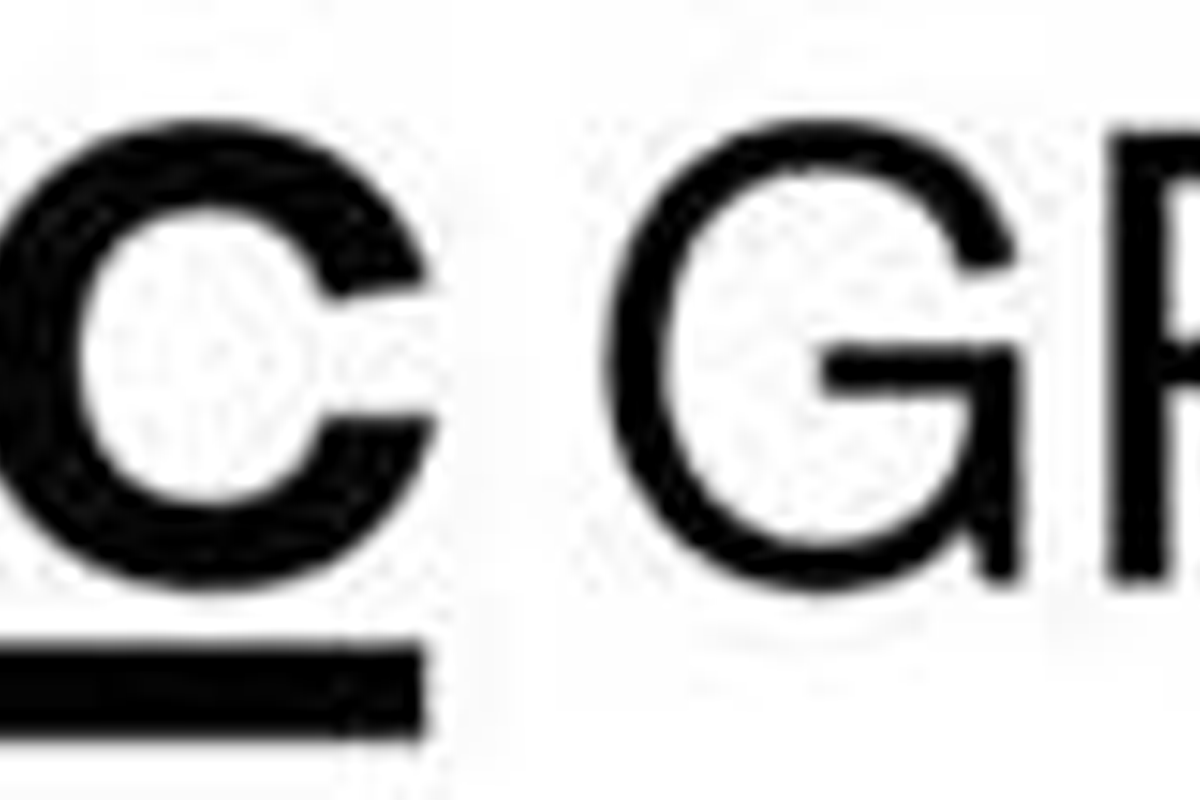 Join one of the leading suppliers of construction chemicals and solutions worldwide and help shaping the world of tomorrow! Take the chance to become part of MBCC Group! Our brands, such as Master Builders Solutions, PCI, Thermotek, Wolman, Colorbiotics and Watson Bowman Acme, are well established in the marketplace. We offer advanced chemical solutions for the construction industry across different sectors such as buildings, structures and underground construction – for new construction, as well as for renovation.
MBCC Group employs approximately 7,500 people forming a global network of construction experts. They combine enormous technological expertise with knowledge of local necessities in construction. In this way, they develop innovations that help our customers to be even more successful and offer sustainable solutions for construction. We operate production facilities and sales offices in more than 60 countries worldwide.   
Do you want to have the opportunity to provide a great work experience for colleagues, be proactive and really make a difference? We are looking for a new colleague to the role of IT Specialist Nordic to join our team at our Headquarters for the Nordics in Rosersberg. 
What you can expect 
We are looking for a proactive member of the Nordic team for Master Builder Solutions. You will be the core component in providing IT support for your colleagues. We are looking for someone who has a passion for IT and wants to be overall responsible for IT support. In coordination with our outsourced helpdesk you will support the business with professional IT tools and IT service. You will also play a vital role when it comes to building-up the new organization, new processes, and relationships with central organizations. In this position you will report to the AGM Manager.
Core responsibilities
▪ In close collaboration with the regional IT manager and our external IT helpdesk, manage and oversee all aspects of IT infrastructure, ERP and non-ERP applications for the legal entity/sites across Nordics
▪ Responsible for local IT and mobile providers. Perform local operational service management for global vendors and support local users in escalation processes
▪ Implement and coordinate systems, policies and procedures in a local & Nordic level in alignment with global policies and procedures, in collaboration with IT colleagues in Nordics
▪ Responsible for supporting the IT / infrastructure budget and ensure cost effectiveness of IT processes
▪ Responsible for handling all IT projects and being a link between regional and global IT, including overseeing timeframes for system updates, upgrades, migrations, outages, and managing impact on local IT environment
▪ Provide local perspective to global IT projects and initiatives as well as our external IT helpdesk
▪ Gather and prioritize local demand and raise this to vendors or regional IT management 
▪ Ensure security and integrity of data, network access and backup systems
▪ Responsible for the local IT equipment
What we expect 
We expect you to hold a bachelor's degree in Computer Science, Information Management, Information Systems or similar. We also expect you to have 3-5 years of relevant work experience in a multinational company working with IT. Experience from hands on IT support is required, experience from working with outsourced IT service and experience from IT Project management is a merit.
The right candidate is comfortable in Scandinavian and English language, both written and spoken. We want you to have an excellent knowledge of technical management, information analysis and of computer hardware/software systems. We also expect you to have hands-on experience with computer networks, network administration, network installation and support service. A deep understanding of TCP, IP and other network protocols as well as a general knowledge of business process management software is expected. Finally, we would also appreciate if you have knowledge of COBIT, ITIL, ISO or NIST, Quality Management standards and best practices.
As a person you are a service minded team player with a passion to learn and a drive to succeed. You have strong communication, negotiation, and project planning skills. On top of that you are also structured and systematic, with a good attention to details.
We offer 
Responsibility from day one in a challenging work environment and the opportunity to be a part of a committed team. Competitive compensation including attractive benefits as well as excellent career opportunities in an international company.
Apply
You are welcome to apply with CV and cover letter via the ad at www.recruitpartner.se as soon as possible. If you have any questions, please feel free to contact our recruiter Martina Nordberg at 073-624 77 24 or martina.nordberg@recruitpartner.se.
We are committed to provide an environment of mutual respect and equal employment opportunities are available to all applicants and teammates without regard to race, color, religion, national origin, age, physical and mental disability, marital status, sexual orientation, gender identity, military and veteran status, and any other characteristic protected by applicable law. MBCC Group believes that diversity and inclusion among our teammates is critical to our success as a global company, and we seek to recruit, develop, and retain the most talented people from a diverse candidate pool.
Känner du några som skulle passa ännu bättre? Berätta det för dem.